This software is called Fast Traffic Bot
The software integrates with gmail to open, read and click links to earn credits.
These credits are used to send solo emails to safelist members.
These members will opt-in to squeeze pages, make purchases, click Adsense ads, etc.
The key is to create targeted offers and/or drive traffic to quality affiliate products.
You still have to log in to the Safelist and send the advertising yourself, but the Fast Traffic Bot does all the reading for credits for you
But the hassle of clicking for credits is taken away
A one-time $4.75 gets you your Fast Traffic Bot
I am running a special. Don't miss it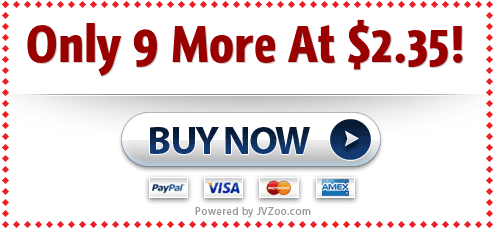 This is a no money back policy. On paying the amount stipulated above, you agree to this term. I know it works as I use it myself.  I only provide quality. Thank you for your patronage.